Life can change in an instant – you want to be best prepared for life's many uncertainties. Most people know about insurance – as it's everywhere – auto insurance, life insurance, mortgage insurance, home insurance – the list goes on and on, but not everyone knows exactly what these types of insurance actually cover, how they work and how they can help you.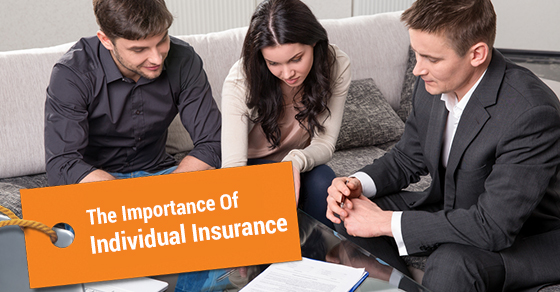 Let's start off by answering the most important questions:
What is insurance? It's risk coverage – it can be purchased by a company or a person.
What does it cover? These days there is insurance coverage for just about anything.
Why is it important? It is extremely valuable and important to companies, individuals and society in general. For an individual, insurance is important because it provides you less stress, more peace of mind, security and it encourages you to save (life insurance).
Less stress, more peace of mind

When you have insurance you are able to rest a little bit easier in knowing that you have coverage. You will have ease in knowing that your family, assets and health will be taken care of if something unexpected was to happen to you. You will also have financial security, in knowing that your insurance will be able to cover the costs of things such as funeral expenses, time off of work or health care related costs.

Security

The main purpose of insurance is to give you security. If you get in a car accident and wreck your car or if your home is destroyed by fire or inclement weather, the financial burden isn't solely placed on you.

Savings

This one only really applies to people who have life insurance – when you pay into this type of policy, it is a combination of saving and investing. For more details, speak with an insurance specialist.
It is a smart idea to look into individual insurance if you haven't done so already – plan for the future – you never know what life has in store for you and you want to be ready to deal with it. We provide individual insurance services such as Universal Life Insurance, Mortgage Insurance, Long-Term Care Insurance and much more. Contact us to set up individual insurance for you!